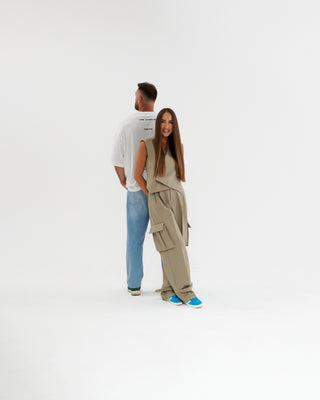 About Greta Lion
I'm Greta - I'm a lion. Wait to hear me roar.
After many years of experience as a professional makeup artist and hairstylist, I decided to put all my knowledge into a Greta Lion makeup brand and give confidence to people to become whoever they want to be.
As a professional makeup artist, I created products that are easy to use, maintain and will help you to create a flawless look.